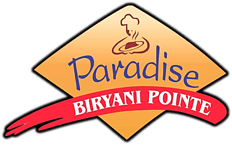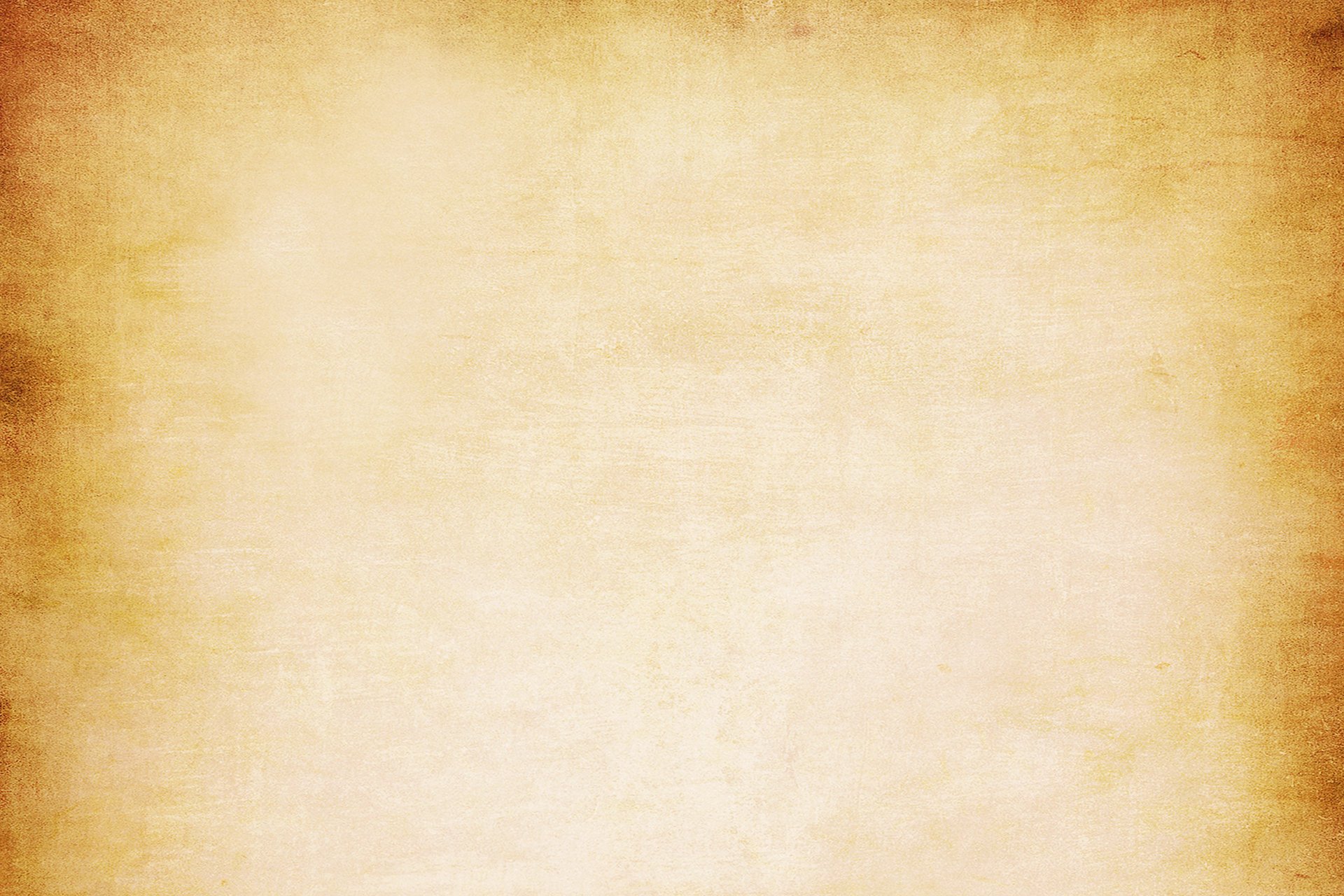 Paradise Biryani Pointe is the Pioneer and a successful Indian Restaurant Chain in USA. Paradise Biryani Pointe is home to authentic Hyderabadi Biryani in USA. Paradise Biryani Pointe maintains its excellent taste and consistency by its unique recipe and Spice formula perfected by it over the years.
Paradise Biryani Pointe is proud to say that it takes inspiration from its die-hard customers who love our food so much. Paradise Biryani Pointe loves to open new Locations to tickle the taste buds of gourmets across the cities in USA.
Paradise Biryani Pointe has its presence at 40 locations in more than15 States. Paradise Biryani Pointe will be open in 20 states and 45 Locations shortly. Please check out for our LOGO when you visit any of our locations. We use 100% Halal meat that is free from hormones and antibiotics. Good taste comes with best ingredients. And we're finicky of your health as well!
Freshness and creativity are our favorite ingredients. Our menu is varied and the service is unmatched. If you're looking for a superb culinary experience, call us today!